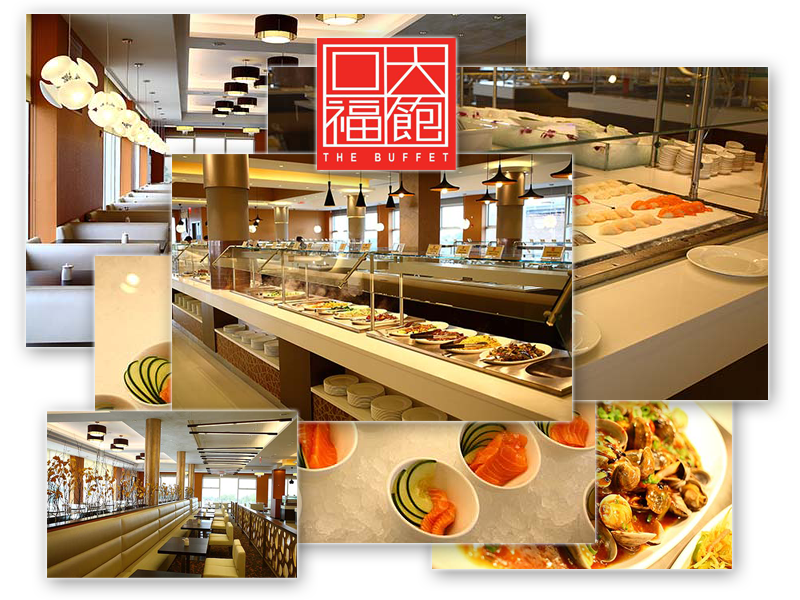 THE PAST IS OUR TREASURE
More than 20 years of experiences, accumulated since we pioneered the presentation of Asian fusion style and taste, especially their spirit of home style cooking. shared among families and friends. it is an incomparable, friendly, unique and warm experience.
TIMELESS PLEASURE
"The buffet" responds to the new way of life that needs pleasure, with style and health consciousness. Enjoy the goodness of fresh tasty food with low calories, light in starch, fat and sugar. Experience the comfortable ambience of restaurant and the unique taste of our sauce.