Essential Business Tools for Boosting Sales up by 15% ~ 30%
Automation:
Ideas are what formulate a vision, and a vision is the core of success. Although a lot of ideas have proved to be effective, here is a short list of ideas that can help restaurants or any other business to be successful
One would think that all business these days would employ computers and latest automation. Believe it or not, but there are a lot of restaurant owners who still shy away from automation. Automation can, and will, improve your efficiency and in turn, your sales.

POS for restaurants have evolved as a central necessity for long-term accurate management and profit. It's a definite must-have if you believe in investing. The money you put in for buying a POS could actually return many folds once the POS is involved in total business management. In case you are wondering, POS is short for Point Of Sale and not Pay Off by itSelf.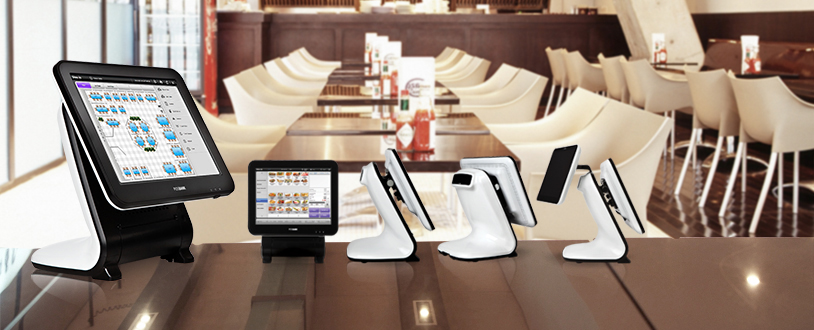 Typical statistics from MasterChef (ITC Computer Group) 6 month time line:
1. Increase sales up to 35%
2. Decrease costs up to 25%
3. Accurate orders.
4. Minimum staff training.
5. Easy to use
E-commerce and websites are another evolving marketing and sales tool for restaurants. Any seasoned business owner would know the benefits of a 24/7 open storefront, especially when the monthly cost could be less than $50 (www.ekitchens.biz by ITC Computer Group)

1. Profit Increase 20 % – 65% annually.
2. Improve restaurant image with a web presence
3. Unlimited income potential with 24 / 7 online storefront.
4. Minimum running cost.
5. Hassle free site maintenance.
Loyalty / Membership Programs:
All major service oriented businesses have some kind of frequent buyer or membership programs. This idea is old, but very useful indeed, coupled with automation, a membership program can almost guarantee your path to success is the fastest, and most feasible. A good membership program can:
1. Ensure loyal customers / recurring business.
2. Ensure maximum customer satisfaction.
3. Excellent business good will.
4. Provide your business with the most powerful marketing – word of mouth

Written by:
ITC